27th February, 2023
Protein Day is celebrating its fourth year in 2023 and extending the cause across the South-Asian region with the theme of "Easy Access to Protein for All." This year's theme aims to raise awareness and promote the importance of having easy access to protein for a healthy and well-balanced diet. It is imperative for us as citizens of the global world to promote protein accessibility and affordability in South Asian countries to improve health outcomes, reduce the burden of malnutrition, and contribute to the overall well-being of the population.
Are you consuming the right amount of proteins?
Easily calculate your daily protein requirement to start living a healthy life, every day. Just enter your information, food consumption details, and generate your own protein report card in under 5 minutes!
*Protein-O-Meter is a protein calculator designed and developed basis publicly available information and scientific recommendations from the Institute of Medicine (IOM) Dietary Reference Intakes (DRI) and protein requirements in nutrition determined by the World Health Organization (WHO) and the Food and Agriculture Organization (FAO). The tool is intended for informational purposes only and should not be considered as a substitute for professional medical advice from a qualified healthcare provider.
Experts Speak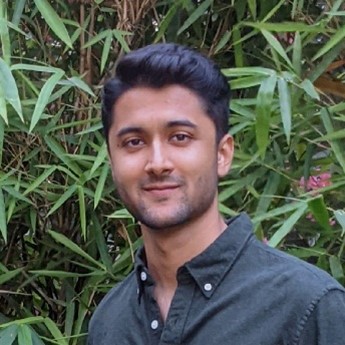 Sahil Shah
Founder & CEO of PlantVita
70%+ Indians are still protein deficient so getting them better access to sources of protein is clearly a big hurdle to solve. However, we at PlantVita, also believe that accessibility is about overcoming mental & consumption hurdles when it comes to protein- that's why customers love our unflavoured pea protein, which you can add these to your daily foods like atta, batters or even smoothies to boost protein intake without changing anything in your daily routine!

Radhika Ramesh
Policy Associate, GFI India
Radhika Ramesh, Policy Associate at the Good Food Institute India (GFI India) says, "This year's theme 'Easy Access to Protein for all' forms the underlying basis and driving force of our work at the GFI India, where we advance the growth and development of plant-based meat, eggs, dairy, and other forms of smart protein. Transforming our protein supply through these innovative foods could be a huge opportunity for a country like India - which has to feed a vast protein-deficient population while also navigating climate change and driving economic growth rooted in sustainability. With the right government support, smart protein can become a key pillar of India's green new economy, safeguarding access to nutritious food, and building a future-ready and climate-resilient food system!"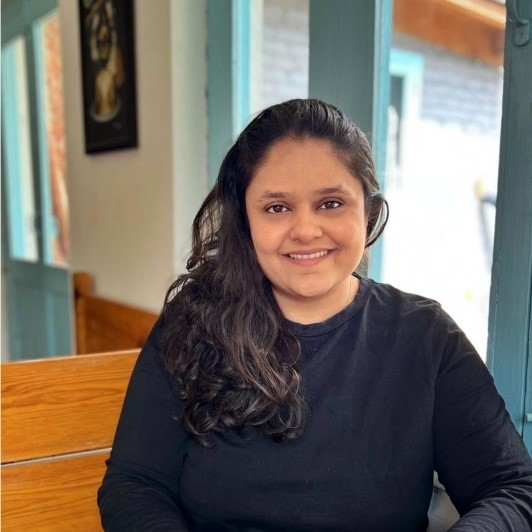 Parul Sharma
Co-Founder, Gladful
"Protein deficiency is an invisible challenge across Indian households which impacts not only adults but school-going children as well. Kids between 8-14 years are in their second & last phase of growth and a lack of protein can have a permanent impact on their trajectory. Parents need to actively start calculating daily protein intake and make an active attempt to dial-up protein-rich foods and snacks in everyday diets. With partners like Right to Protein, we want to raise awareness about the importance of this macronutrient and walk towards a Protein Sufficient Nation by 2030."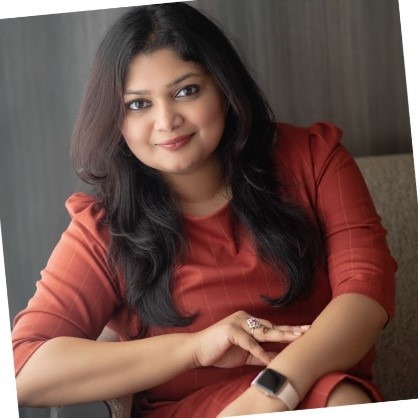 Ms Kanika Nandurdikar
Founder of NIHKAN-Evolve Naturally
If you are looking to find easy Protein everyday, The ancient Superfoods including Sprouted Legumes, Millets & Nuts Will keep you healthy to play!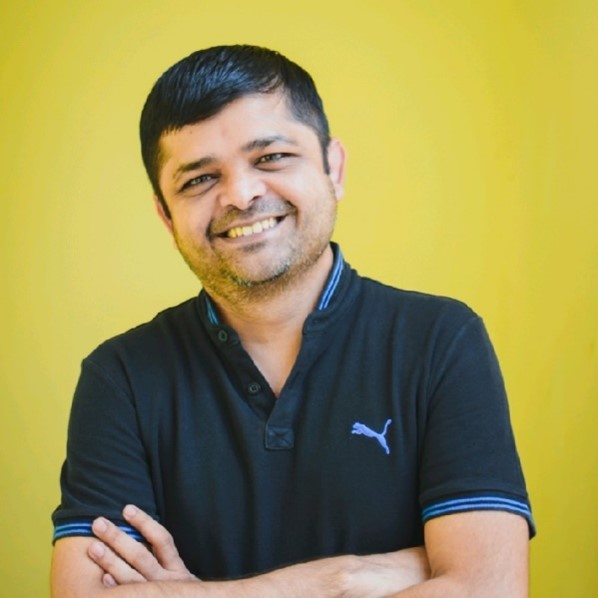 Rahul Shah
GM Marketing, Evolved Foods
The benefits of Protein are numerous - from developing muscle mass, aiding bone growth & health, helping with weight management, ensuring optimal blood sugar levels, improving heart health to leading a better overall quality of life.
This year's theme 'Easy Access to Protein for all' resonates strongly with our mission of enabling every meal to be protein rich.
At Evolved, we have developed a highly versatile, ready to cook plant protein that can be easily added into every day meals to make them nutritious, delicious and protein-rich. Our product, Evolved Plant Meat, is suitable for all dietary preferences, viz, non vegetarian, vegetarian and vegan, and is a delectable way for people to fulfil their recommended daily protein intake.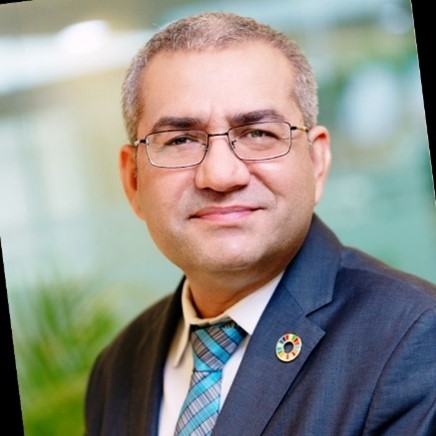 Sanjay Sethi
Executive Director, Plant-Based Foods Industry Association
In India, historically our daily diets have been negligent towards protein foods, either due to lack of easy access or poor awareness of accessible protein food choices that one can make. This Protein Day, we, therefore, aim to promote plant proteins to make citizens more cognizant of the importance of protein sufficiency for the overall health and nutrition levels of the country. Protein Day serves as a reminder for everyone to include sufficient protein in each meal and we encourage the industry, leaders in the field, nutrition experts, and physicians to help raise awareness among all individuals.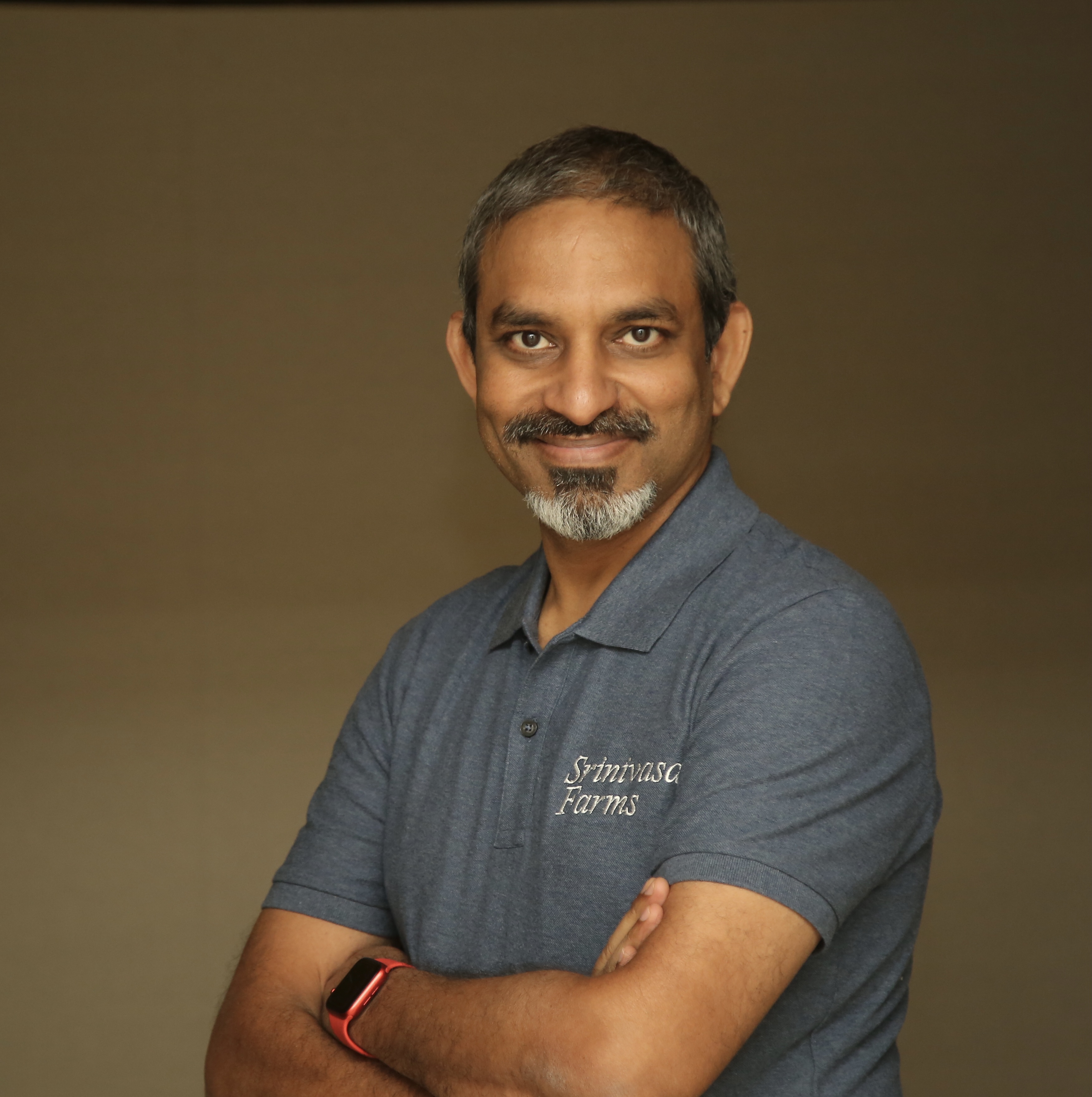 Suresh Chitturi
Managing Director - Srinivasa Farms Private Limited, President - International Egg Council
According to the recent Indian National Family Health Survey, about 75% of Indians are non-vegetarians. However, other studies suggest that a similar majority of Indians suffer from protein deficiency. Therefore, this Protein Day, as we all work towards making India more aware of their protein consumption, we also need to continue our efforts as supporters of the 'Right To Protein' initiative to highlight the importance of access to protein. As key stakeholders in the industry, we take that responsibility seriously and we urge everyone within the industry to join the movement,"
Want to spread protein awareness?
Download the media kit, press release, logo and more